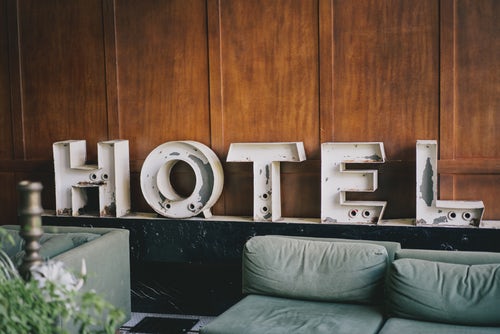 Why is the Choice of Your Hotel Furniture Crucial?
Why is the choice of your hotel furniture crucial?
The answer is simple! The first impression can be essential for your hotel rating.
The first few seconds will be enough for the guests to decide how do they feel in your hotel. If the first impression is not good, it could not only affect their visit length but on your social media ratings.
So where to start, what to do to make sure your guests will decide to stay, come back and recommend your hotel?
Start from the reception area! This is the first place your guest will see. The reception furniture makes a significant impact and will help your guest make his mind.
The hotel room is very important, here everything matters. Every single piece of furniture must be, not only good looking but also practical and compact.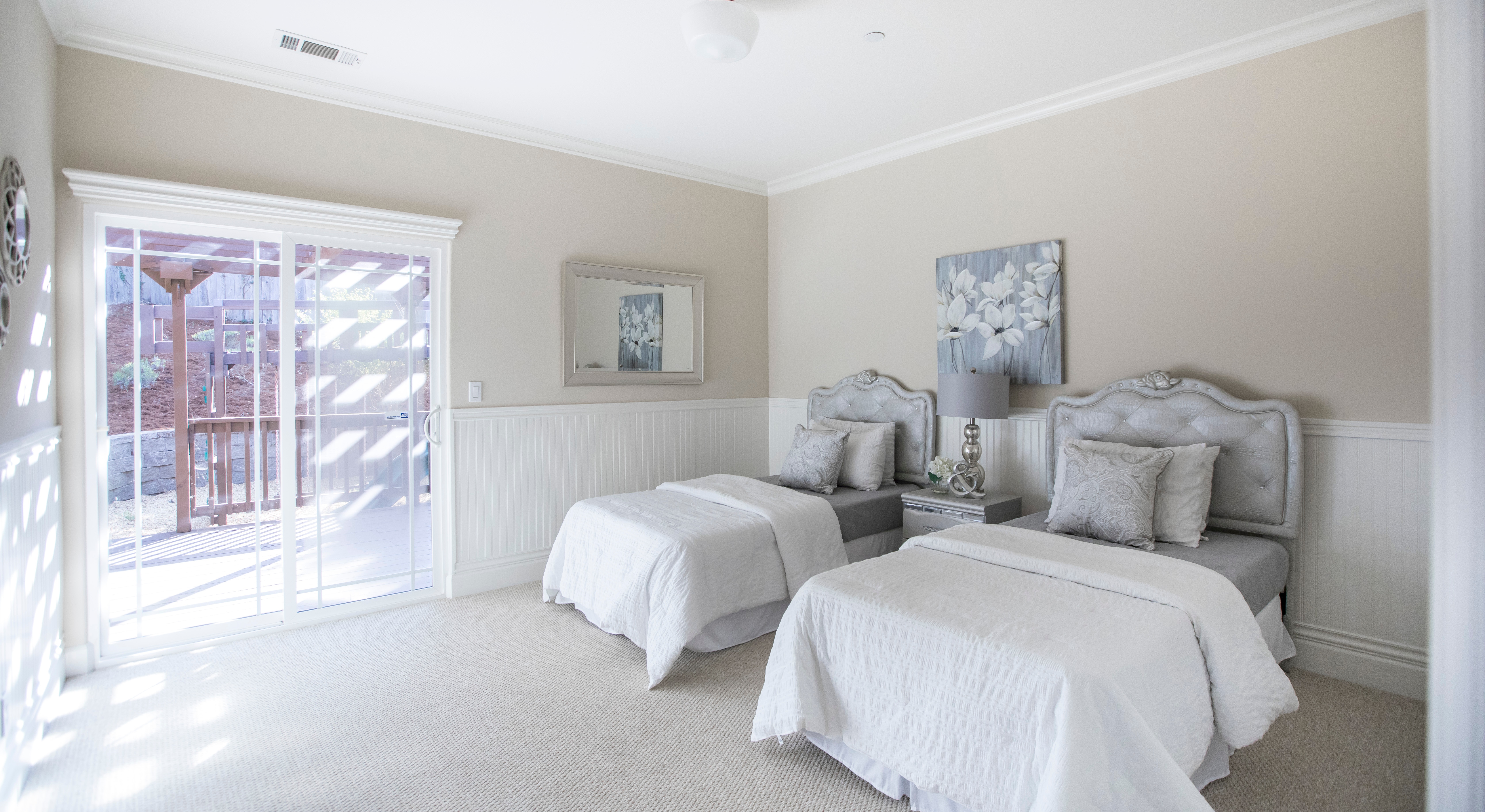 Next stop is the hotel restaurant. Don't forget this might be the most crucial point so do your best to choose the best furniture and fixture. It must be practical not only good looking. No matter if your guests came for business or pleasure, they want to have a nice meal in a nice cozy restaurant.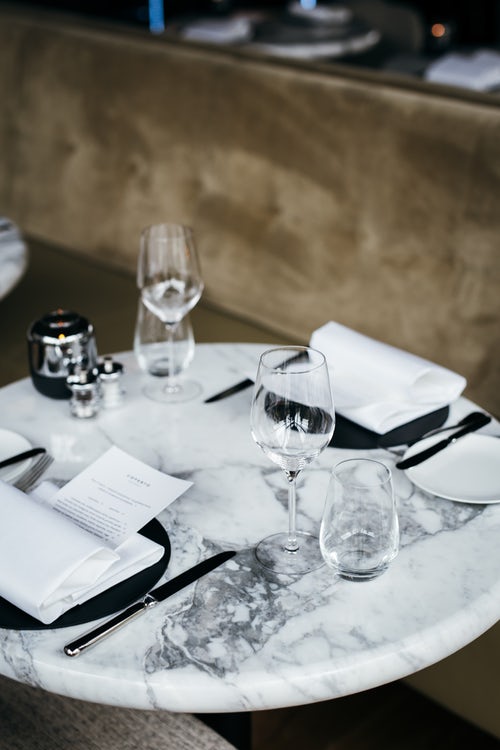 And don't forget the facilities your hotel offers, like a conference room, gym, pool, spa center... everything counts.
When you are deciding, try to think like a customer. Be a guest in your own hotel. Or pay a mystery shopper, this is a very interesting and objective way to see how can you improve your business.