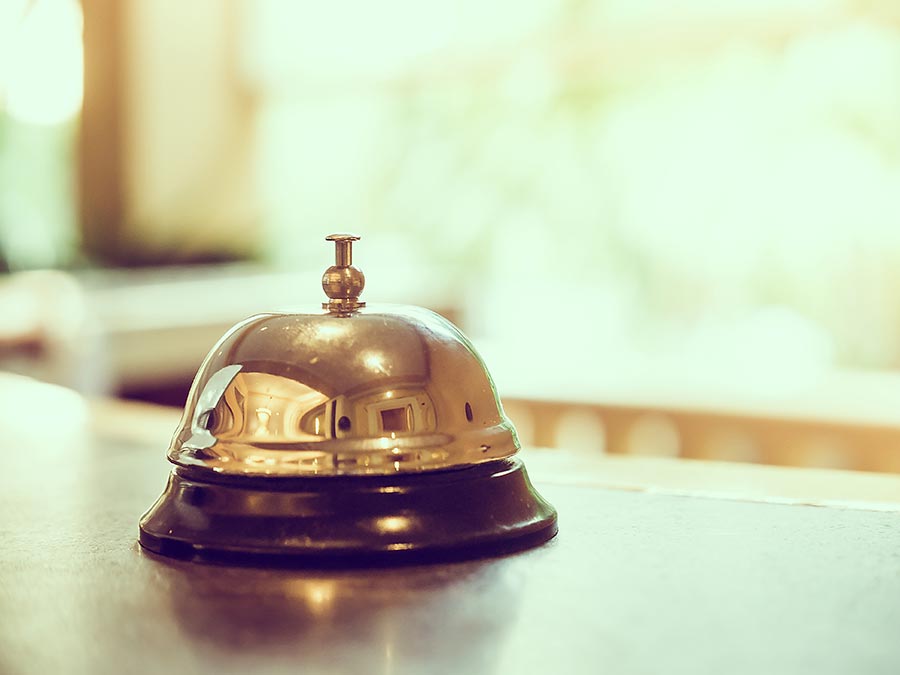 What is Hospitality Industry?
What is Hospitality Industry?
We often hear about the hospitality industry, but we are not sure what it is.
It is an industry worth several billion, and it is changing and improving daily.
Although the hospitality industry covers a wide range of business and services linked to leisure and customer satisfaction, we can say it is divided into three sectors: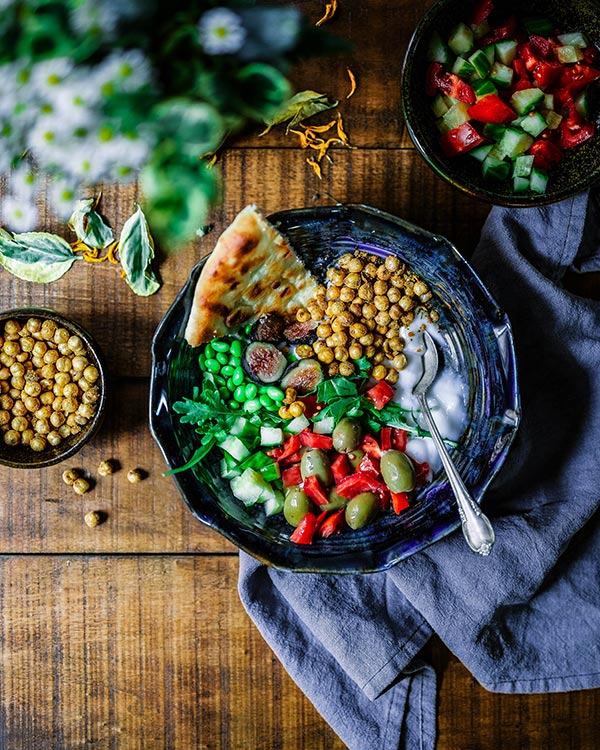 1. Food and beverage 
Food and beverage is the largest segment of the hospitality industry, and it consists of businesses that prepare food for different kind of customers.
Restaurants
Catering
Bars, coffee shops, and nightclubs.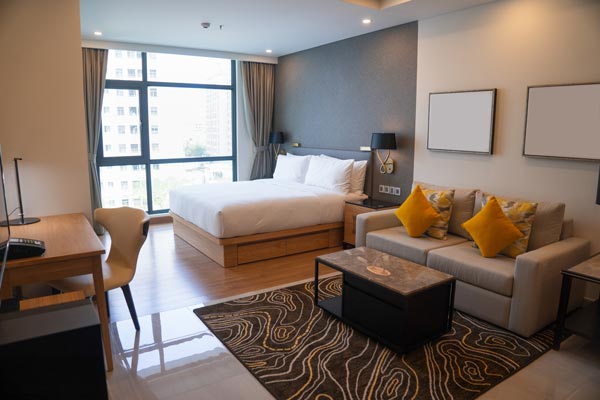 2. Accommodation
This kind of business provides a place for people to stay temporarily. We have a different kind of accommodation but here are some examples:
Bed&Breakfast
Hotels
Motels
Hostels
Resorts
Apartments
Time-Sharing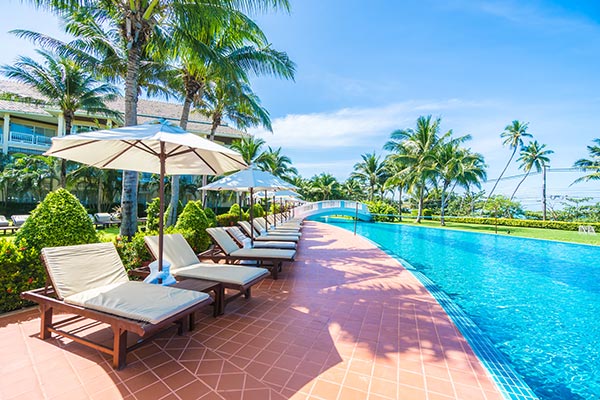 3. Travel and tourism 
Travel and tourism include all types of business that promote travel, vacation, leisure, customer satisfaction, pleasure, and different kind of experiences for clients like: 
Travel agents
Tour Operators
Online Travel Agencies
Cruises
Car Rental
Casinos
As we state it earlier, hospitality is a huge industry, and it is growing and changing rapidly.