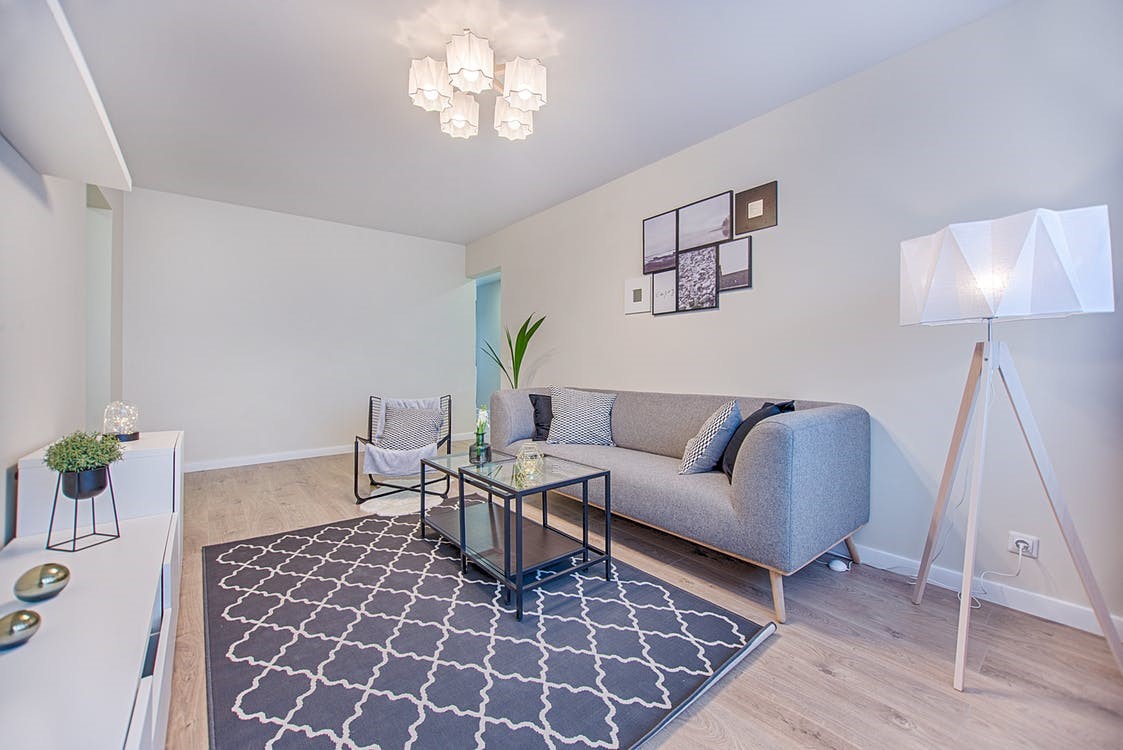 Top 5 hotel design trends for 2022
Studying the solutions proposed by designers in 2022, it should be noted that they are generally subject to current interior trends. At the same time, hotel decoration is a particular area in which an individual approach must be combined with specific hoteliers' requirements and general principles of arrangement and decoration of this industry segment's buildings. Today, certain trends have already clearly taken shape, five of which enjoy special authority among specialists.
Hometels: make yourself at home!
Over the past couple of years, the value of a home atmosphere has been recognized even by those who are used to being in permanent movement. This trend prompted the hospitality industry to develop a new concept – decorating a hotel room as a full-fledged home space, promising maximum comfort and serenity but not devoid of novelty. A similar effect is provided by:
The hotel room design following local traditions has also become one of the current trends. This approach allows guests to enjoy the national flavor and learn more about the city's or country's atmosphere in which they are located – even if they are on a business trip and do not have time for sightseeing.
Eco-trends as a win-win option
Respect for the environment and the desire to demonstrate closeness to nature is a mood that representatives of the hotel industry have also imbued. The "green" trend in design, which was born a few years ago, dictates specific rules in the design and decoration of hotels, which both hoteliers and their guests are happy to obey. The most popular solutions in 2022 promise to be:
A new perspective on the lobby
The trend towards efficient use of space and responsiveness to customer needs has led to the hotel lobby redesign as coworking spaces. So, for example, in the Ace hotel located in New York, long tables are located in the entrance area, which guests use both for work and business meetings and negotiations. The Denver Kimpton Monaco Hotel has also adopted similar solutions, and the major hotel chains Accor and Hoxton are developing their own coworking concepts.
An eclectic combination of styles to meet the guests' expectations
The hotel rooms design based on a single template seems to become less and less relevant. Today hotels continue to fight for every guest, trying to offer them exactly what they are looking for. This approach has pushed hoteliers to design rooms in different styles.
So, in new hotels on the same floor, there may be rooms in the style of classic, modern, art deco, and minimalism. True, such a variety must be brought to a common denominator – the hotel's so-called corporate identity. This is possible due to the use of brand colors in the design, original accessories, and logos.
Hotel as an art platform
One of the most striking trends in hotel design for 2022 proposes to bring art to the maximum in the hotel industry. Integrated art galleries in "Like" hotels, the enormous free contemporary art exhibit at the 21C Museum Hotel are just a few examples. An equally exciting concept was developed for the Nhow Hotel in Milan, in the lobby and corridors of which they regularly hold thematic exhibitions of works by artists and designers and even fashion shows and shoot clips. As a result, the interior of the common areas in the hotel is changed every few months.
Hotel bedroom/room design trends
Hotel rooms today are by no means impersonal and discreetly decorated spaces. The trends of 2022 again suggest considering them as friendly and welcoming spaces, offering the guest all conditions for a good rest and even living. A similar result is achieved using the following solutions:
Hotel bathroom design trends
In 2022, the bathroom in the hotel is proposed to be considered as a functional and relaxation area. You can provide such an atmosphere thanks to the methods and elements that are relevant today:
Hotel & Hospitality trends 2022: Conclusions 
The hospitality industry in 2022 offers incredibly flexible and aesthetic solutions for hotel design. The hotels, equipped following the current trends, turn into a kind of modern oases with their own personality, the highest level of comfort, and an attractive atmosphere for the guests.