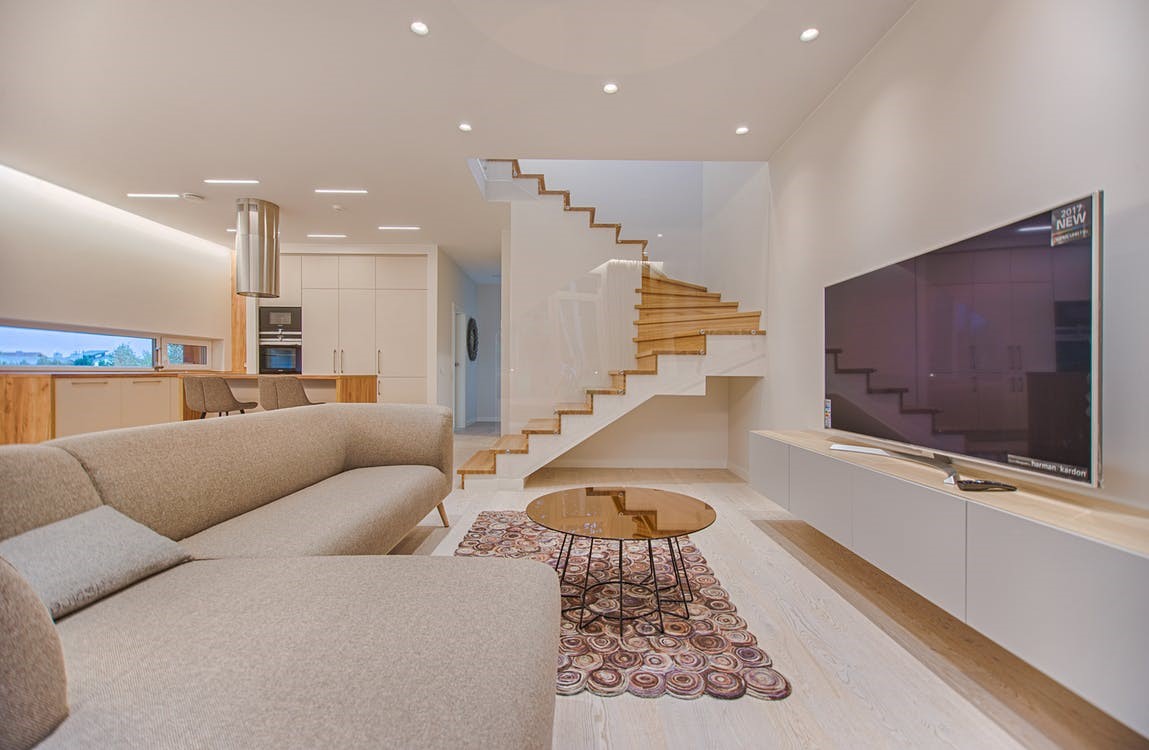 Top 5 Lighting Design in Hospitality in 2019
If hotel lighting is well designed, you don't necessarily notice it, but when it isn't, it is eye-catching. Therefore, the appearance of light, especially in public areas, is essential to avoid negative first impressions.
Additionally, energy-saving of innovative lighting concepts are an excellent contribution to hotel finance: the savings can often be as much as 30 per cent.
Check out the latest lighting trends in the hotel industry for 2019:
1. Industrial and retro style - This design is bold, fresh and unique. It keeps its roots intact and the contemporary take on the industrial era continues with more luxurious variations in metal. A unique feature of this style lighting is the exposed Edison bulbs. The key characteristics of this design are suspended cords, metal, glass and wireframe lampshades with filament bulbs style in modern LED lights.
2. Mid-Century Modern and Art Deco – Refined, unique shapes and cleaner lines characterize this style. It is and focused more on balance and form. Combination of materials like wood, brass, marble, linen and glass is the main feature that people like in this style. Sputnik Chandelier is one of the most famous examples of the mid-century modern style. With a combination of clean lines made from metal and glass and an unconventional geometric structure, this style took modern lighting design to entirely new levels.
3. Sculptural Shapes - Sculptural designs and bolder shapes are other styles that are the future of lighting design. From mixed-media structures to bold orbs, flowing ornate designs, and interesting shapes, these unique lighting fixtures can easily fit any existing decor.
4. LED Lighting - With improved technology, LED lighting is being integrated into all possible lighting solutions. It is no longer just limited to commercial purposes or string lights alone. Additionally, LED lights are extremely energy efficient and they also let you minimize your carbon footprint.
5. Landscape-Oriented Lighting – This style will bring freshness to your space, opposing a vertical form of lighting. Look for simple, clean-lined fixtures with exposed bulbs can emphasize this style. Also, linear ceiling fixtures span the width of any space.
We are proud to mention that we can provide you with the highest quality lighting solutions certified by UL or ETL! So please if you have some questions, don't hesitate to ask. You can find how to contact us here.